The troll rules have changed. Or have they?
There's a lot of talk about trolling at the moment but just because someone shouts about wanting to kill you, it doesn't mean their actual goal is a murder. It's attention — and trying to quiet everyone in the world who's after attention is going to take more than a new button in a social media tool.
From my article about this on Medium:
The global mainstream community is now being confronted with something more like the old dynamic of trolling. Even though most of it won't be familiar with the old ways of dealing with these things, I think it'll inevitably have to return to the time-honoured solution to disruptive human influence.
July 31st, 2013
---
Facebook – What a difference a day makes
Yesterday I was just thinking about going back to retroactively add in my technology history to my Facebook timeline after a comment from a Wired reader declared that technology journalists should make theirs public to provide context to their articles. Of course, I was going to set it as private and viewable just by me (and I think the suggestion is pretty ridiculous) but it was fun running through the years of gadgets in my mind and putting things like the Retina Macbook in context.
Which made me then think perhaps it would be cool to do the same with just general events from my life that I could remember — going back through my life year by year and adding everything I could think of for each. Again, stored privately but just like a private diary to check back on every once in a while to see how far I'd come.
And then, as if perfectly on cue, news started to spread that Facebook was somehow publishing users' private messages posted years earlier on the service publicly for all to see on their Timeline. After some bouncing back and forth with friends, denials from the company itself and then closely scrutinising a couple from my own timeline, it seemed clear something fascinating but bizarre had happened.
September 25th, 2012
---
Facebook should update its concept of 'Friends'

With its IPO now public, Facebook is about to enter something of dark zone for announcements – a move which will no doubt leave a void for speculation and rumour among tech writers. So I thought I might jump the gun with a thought of my own: should Facebook replace "friends" with Likes?
Danny Whatmough and I were recently discussing how to balance the use of different social networks – what are they for and what do you post where? One thing that came up was Facebook and how the friends we had on there didn't really reflect our current interests and every day any more. It had become almost a scrapbook of people from years and places past.
February 26th, 2012
---
How do I filter tweets from TweetDeck?
We've all seen it – it's one of those days. A "trender". Something you have little to no interest in (Big Brother, X Factor, Cricket) will now litter your feed tweet after tweet, with no end in sight. Once you've heard that Steve Jobs is on the way out, you don't necessarily need to see the inevitable second wave of jokes, then the backlash, then the backlash against the backlash.
But fear not intrepid tweeter, there is an alternative. Meet TweetDeck's little known filtering abilities…
How do I filter tweets from TweetDeck?
You've got two handy options – one to apply the choice just to a single column or search, the other to apply it globally across the whole app.
August 25th, 2011
---
What happens to social profiles after you die?
For a while, the topic of what happens to your social media presence after you die has been something of a quandary, with graveyards of Facebook profiles and ceased Twitter accounts littering the web.

But in a particularly poignant recent example, one blogger prepared a short piece to be published posthumously, an extract of which follows below:
Here it is. I'm dead, and this is my last post to my blog. In advance, I asked that once my body finally shut down from the punishments of my cancer, then my family and friends publish this prepared message I wrote—the first part of the process of turning this from an active website to an archive.
May 10th, 2011
---
Why Quora will be a slow burner success
There may be no service on Earth full of as much spurious misinformation, confusion and doubt as Yahoo Answers. There's a sense of 100 monkeys at 100 typewriters with the occasional answer breaking for freedom with a whisper of welcome sanity.
By contrast, I think Quora has more potential, and many agree. However, there are a good number of people out there who think it'll never expand its appeal beyond the small group of techies who are currently singing its praises.
I think they're missing the point and underestimating where Quora is in its lifespan.
January 31st, 2011
---
Location alone gets you nowhere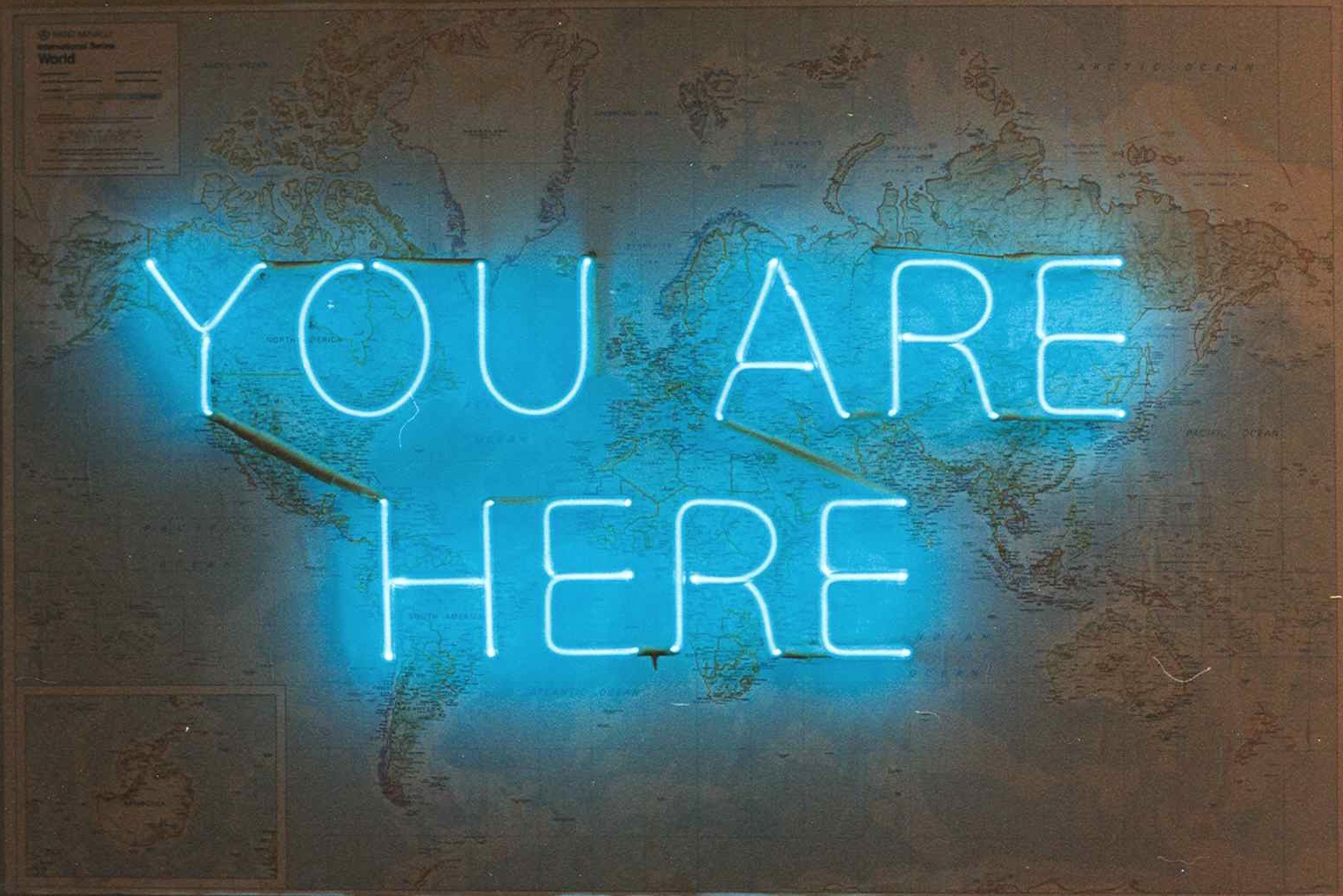 As if making sure @DannyWhatmough never becomes Mayor of Wildfire PR wasn't enough, I've actually found real value from Foursquare here and there.
In the first example, I checked into a bar and was quickly called by an old friend I hadn't seen in a long time who just happened to be around the corner. In the second, I spotted that one of my cousins was in town and reached out to see if she wanted to catch up.
In addition to aiding and abetting "ad hoc" plans, it's also a great way to access inside knowledge on a whim about any unfamiliar area in which you find yourself. What's more, you tend to get info on even some of the most trivial places like the best seat in Costa.
So what's holding more people back from having these experiences and deepening the value it offers beyond temporarily entertaining mayoral power struggles?
January 26th, 2011
---
Overtransparency and the Dilemma of #Client Vs Integrity
This time last year, there was some fuss about The SarcMark, a new piece of punctuation designed to make the use of sarcasm explicit by putting a little marker at the end of each relevant sentence.*
Naturally, it was met with near universal derision and ridicule, mainly because it made explicit what anyone with a semblance of intelligence could deduct by themselves.
However, for a while I've been watching the way that #client disclosure hashtags are used on Twitter and for me, it kind of twigs some similar concerns.  Tweets like this by .net magazine Editor @DanOliver, and @Wadds' little show of hands here present one assortment of views on the matter.
I have something of a different take.
January 19th, 2011
---
I'm reliably informed that every day, Google serves about 3 billion searches globally. I didn't count that myself but I'm taking it on good authority.
But what if instead, every query was saved as a unique page accompanied by hand-researched and written answers created by a community of curators?
What if questions were semantically tagged to show the most popular related queries, giving a quick idea of what's important about a subject beyond the Wikipedia question of "what is it?"
Could something like that offer an alternative to traditional search engines?
January 7th, 2011
---